Birth of a British Biplane
When exploring the history of British aviation, the Blackburn Shark often finds a humble mention. This torpedo bomber and reconnaissance biplane surfaced during the 1930s, at a time when aerial warfare was undergoing significant innovation. The Shark emerged from the drawing boards of Blackburn Aircraft Limited as a response to an Air Ministry specification for a new torpedo-spotter-reconnaissance plane. Its maiden flight took place in August 1933, setting the stage for a series of modifications and variants that would define its service life.
But as promising as its beginning seemed, the Shark's role in active service wasn't as extensive as initially anticipated. Within a span of a decade, newer and more advanced aircraft overshadowed it, rendering its design somewhat obsolete. Nevertheless, its inception represented a notable stride in British naval aviation.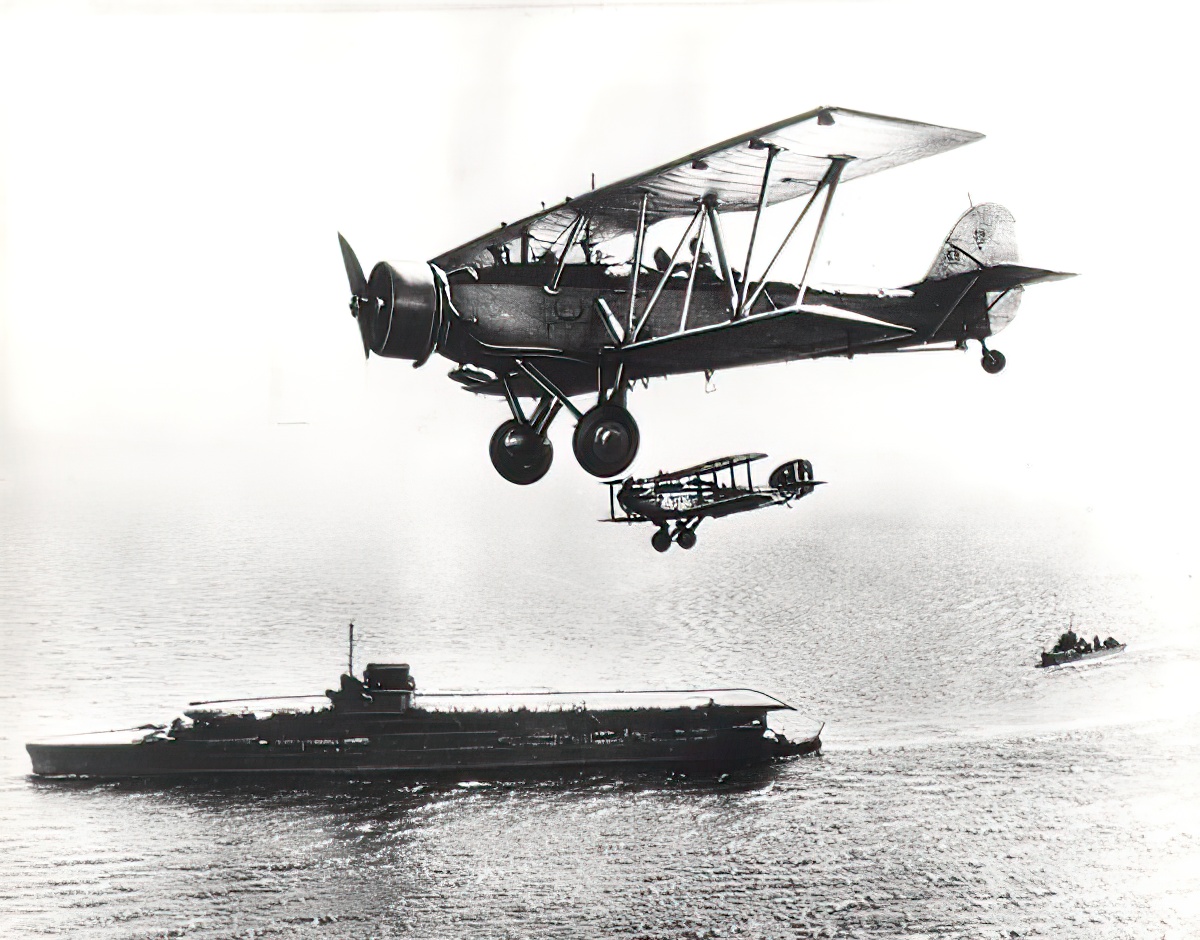 The Engine 
Central to the Blackburn Shark's performance was the Armstrong Siddeley Tiger IV engine that powered its initial variants. This was a radial piston engine boasting an impressive power output for its time. With its nine cylinders, it could churn out approximately 760 horsepower, propelling the aircraft to its required operational heights and speeds.
However, as the Shark evolved, so did its engine configurations. Later versions, like the Shark II and Shark III, embraced the Armstrong Siddeley Tiger VI, a refined version that pushed the horsepower to about 800. This upgradation not only enhanced its operational efficacy but also extended its range and altitude capabilities.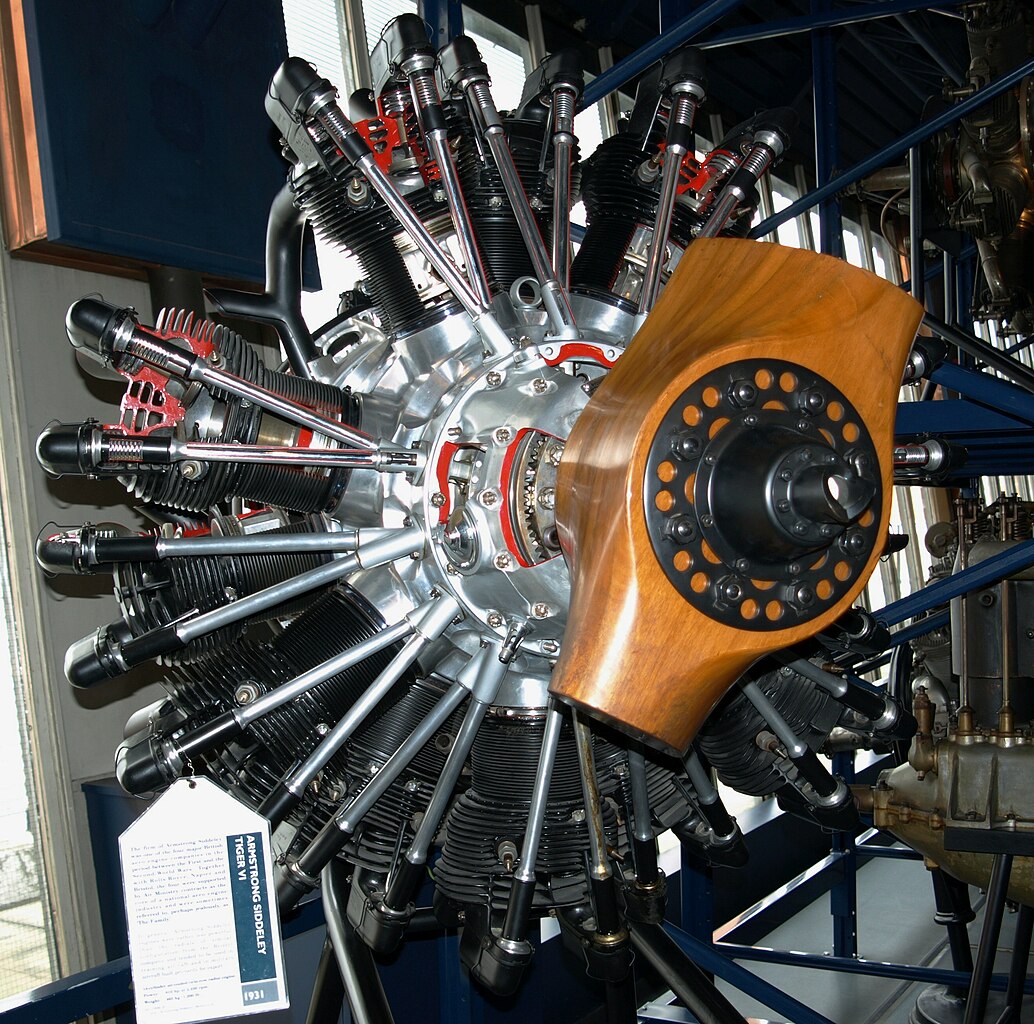 Riding the Skies  
In flight, the Blackburn Shark displayed commendable stability and control, particularly given its biplane configuration. Its maximum speed stood at approximately 153 mph, while its service ceiling touched 19,800 feet. While these numbers might not appear extraordinary by modern standards, for its era and purpose, the Shark was more than competent.
Moreover, its design allowed for a significant range of around 720 miles. Coupled with its good low-speed handling, which was essential for spotting and torpedo release, the Shark adeptly handled the responsibilities of reconnaissance and torpedo bombing during its tenure.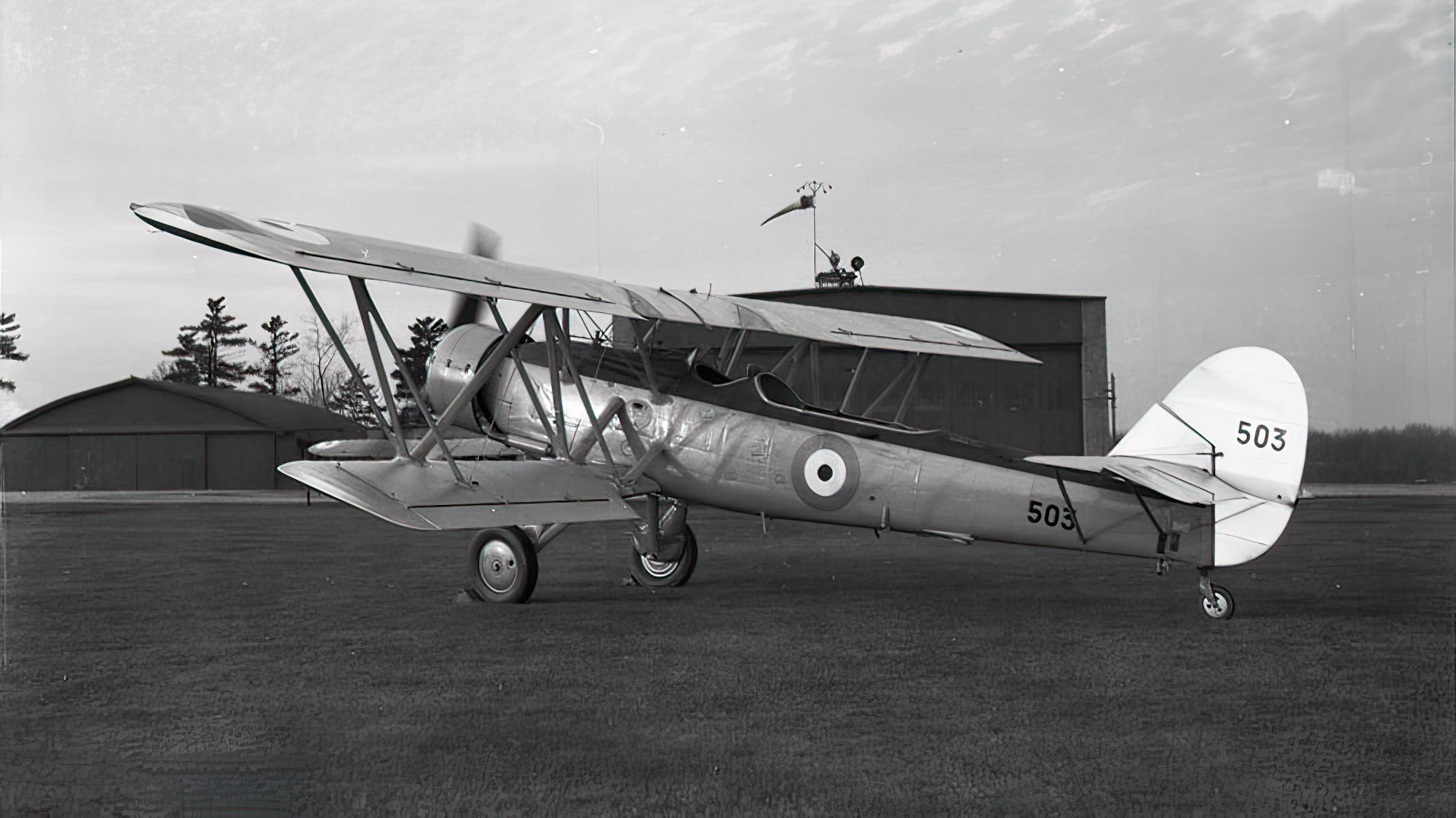 Armed and Ready
For a reconnaissance and torpedo bomber, the Shark's arsenal was fitting. It was equipped with a single forward-firing Vickers machine gun for the pilot and a Lewis gun mounted at the rear for the observer. But its primary weapon, and indeed its most menacing, was the 18-inch torpedo that it could carry beneath its fuselage.
To complement its primary weaponry, the Shark had the capacity to carry small bombs under its wings. This made it versatile, being capable of not just reconnaissance and torpedo runs, but also light bombing missions when the need arose.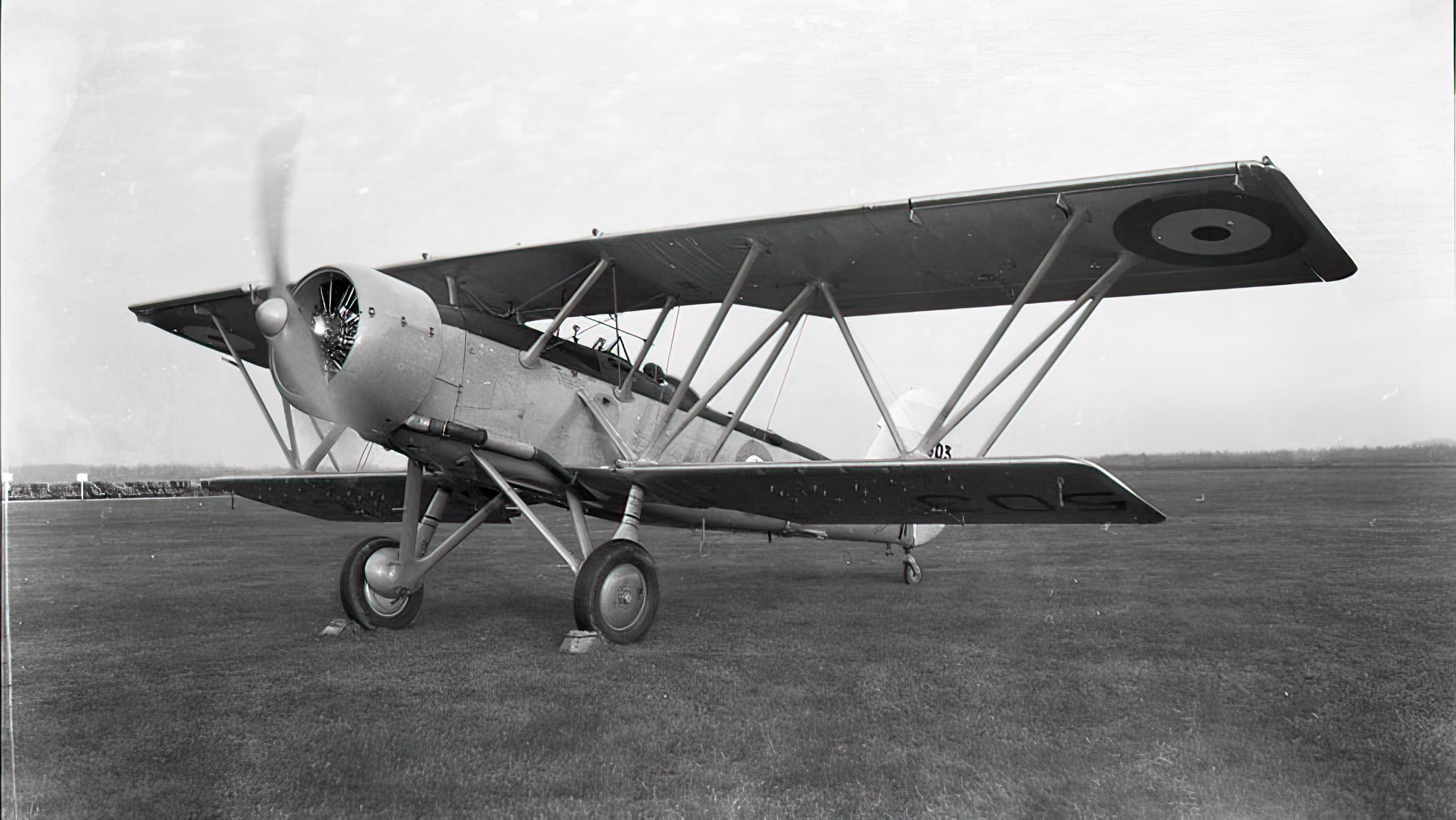 Outpaced by Time
No aircraft is without its flaws, and the Blackburn Shark was no exception. As aerial warfare advanced rapidly in the late 1930s, the Shark's slower speeds and limited defensive armaments became apparent liabilities. Newer aircraft, with monoplane designs and more powerful engines, began to overshadow the once-promising Shark.
By the onset of World War II, the Shark found itself relegated to training and secondary roles, as frontline combat demanded faster and more robust aircraft. Its retirement was imminent. By the mid-1940s, the Blackburn Shark, having served its purpose, gracefully bowed out of active service. Though it may not have been the star of the wartime skies, its contribution to the tapestry of British aviation remains indelible.